Topsoil , Compost and Lawn dressing
call us
064 507 1998
021 534 0650
Topsoil, Compost and Lawn dressing
Supplier of Quality Topsoil, Compost and Lawn dressing
We are Supplier of Topsoil, Compost, Lawn dressing, Mulch and Bark in Cape Town CBD, Southern Suburbs and Northern Suburbs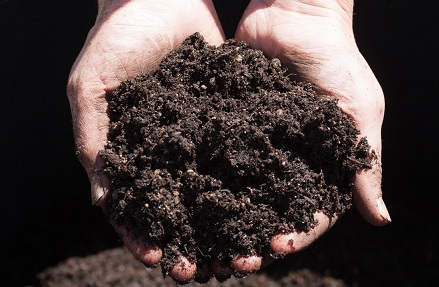 We are Supplier of very good Quality Topsoil in Cape Town, Northern Suburb and Southern Suburb. To enrich our Topsoil we ad-up 30% Compost. We deliver Topsoil in Cape Town CBD, Northern Suburbs and Southern Suburbs
We are supplier of quality Compost in Cape Town. We supply Mushroom Compost as it is the best type of Compost to give your Soil Sufficient Energy to grow plants and flowers.
We are Supplier of quality Lawn dressing in Cape Town. Lawn dressing is used for spreading on top of the exiting lawn or grass to boost its energy. We supply Lawn dressing in Cape Town, Southern Suburbs and Northern Suburbs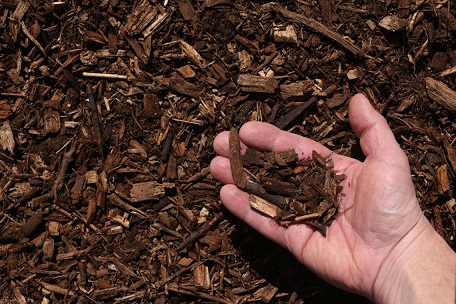 We are Mulch and Bark Supplier in Cape Town. Mulch and Bark are used to keep the moisture of your Soil on Summer. We deliver Mulch and Bark to Cape Town, Northern Suburbs and Southern Suburbs
Quality Topsoil, Compost and Lawn dressing supplier in Cape Town CBD, Southern Suburbs and Northern Suburbs
We believe that the most important part of planting anything whether it's grass or flower is quality compost and topsoil and that is what we offer you. Our company supply a range of different compost and topsoil that can be used for a variety of planting purposes.
We also supply lawn dressing, beautiful brown and grey stone as well as pebbles. All top quality and affordable.Our head office in Cape Town; Western Cape and will be happy to assist you at any day and time to bring moisture and life to your landscaping and gardens.